My mother is quite the social butterfly, but since she does not work she lacked a traditional way of passing on her information. Instead of her handing out a business card she could have a personal 'contact' card to pass out during her social events or club meetings.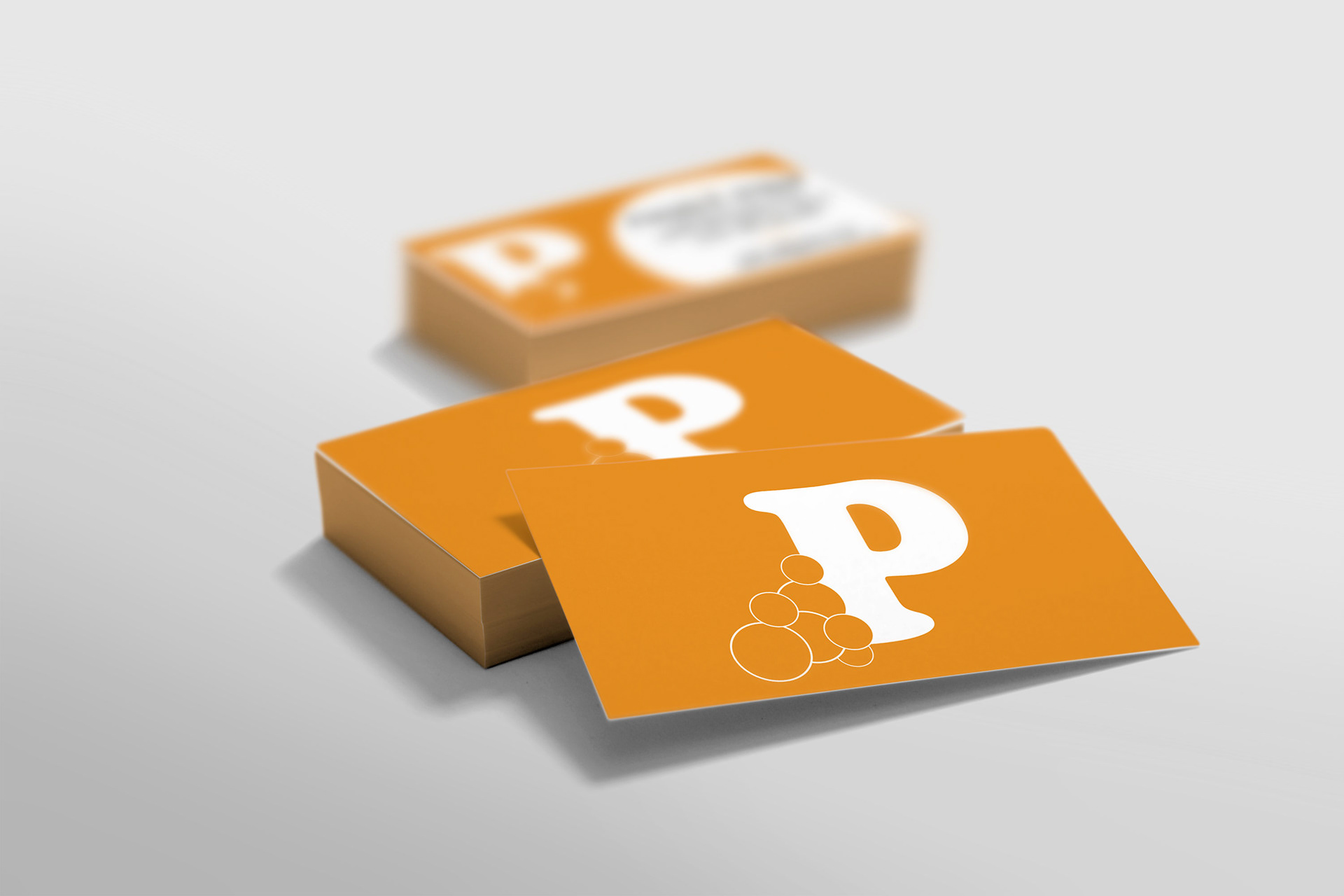 This design came to me at the spur of the moment while her and I were talking. The design consists of her first initial, favorite color, and "bubbles or pearls". The "bubbles/pearls" were inspired when my mother was cleaning the clasp of her pearl necklace [during our conversation].
By her request she wanted the design to be simple with a large & readable typeface.
 
(by request her contact information/front of the card has been blurred)